Find us on Facebook
American Heart Association
November 25th, 2015 at 6:00pm
43 million women in the U.S. are affected by heart disease-- daughters, sisters, mothers, aunts, and grandmothers. Together, we can...
68 9 View on Facebook
American Heart Association
November 25th, 2015 at 2:00pm
Replace that post turkey nap with a brisk walk! A 15-minute walk can help with digestion and improve blood sugar...
847 11 343 View on Facebook
American Heart Association
November 24th, 2015 at 11:35pm
Squash Bad Habits with this healthy Spaghetti Squash recipe that's sure to become a family favorite! #NEHD
154 5 39 View on Facebook
Find us on Twitter
November 25th, 2015 at 12:33pm
Have you opened your heart? @Titusmakin has in @JWCUDD's new song: https://t.co/yrtTBIqeAe #AHAVideo #openyourheart https://t.co/w0AqkZH6GQ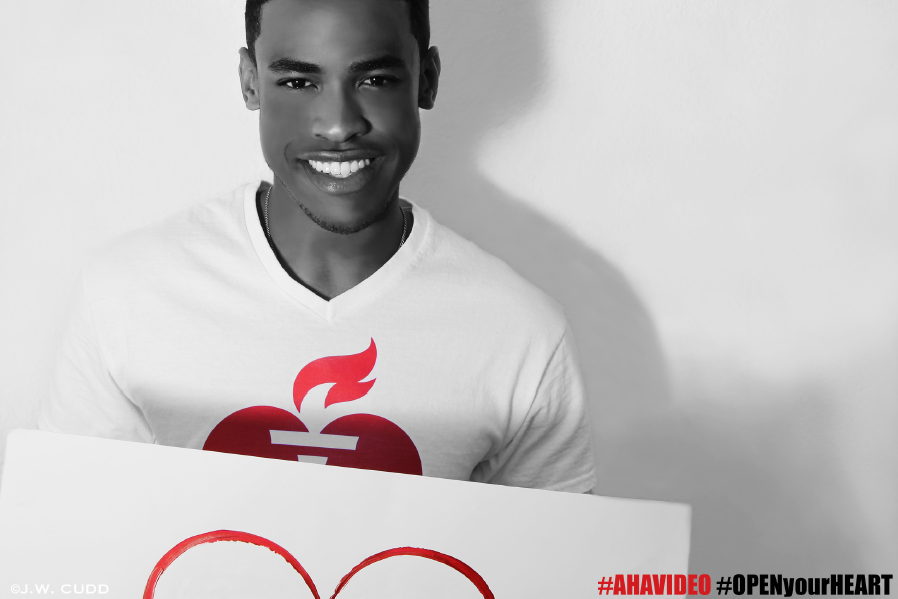 November 25th, 2015 at 11:00am
Replace that post turkey nap with a brisk walk! A 15-min walk can help w digestion and improve blood sugar levels. https://t.co/Hv9KZp0KMW