Find us on Facebook
American Heart Association
November 24th, 2015 at 11:35pm
Squash Bad Habits with this healthy Spaghetti Squash recipe that's sure to become a family favorite! #NEHD
36 1 5 View on Facebook
American Heart Association
November 24th, 2015 at 8:54pm
Minority populations are at a higher risk for having a stroke and for dying from stroke. Managing risk factors, like...
62 25 View on Facebook
American Heart Association
November 24th, 2015 at 4:00pm
Get your blood flowing and make some room for your Thanksgiving meal with a race! Many cities hold fun runs...
320 4 60 View on Facebook
Find us on Twitter
November 24th, 2015 at 1:00pm
Squash Bad Habits with this Spaghetti Squash recipe that's sure to become a favorite! #NEHD https://t.co/dtd1mzFoso https://t.co/s3woL2XfZQ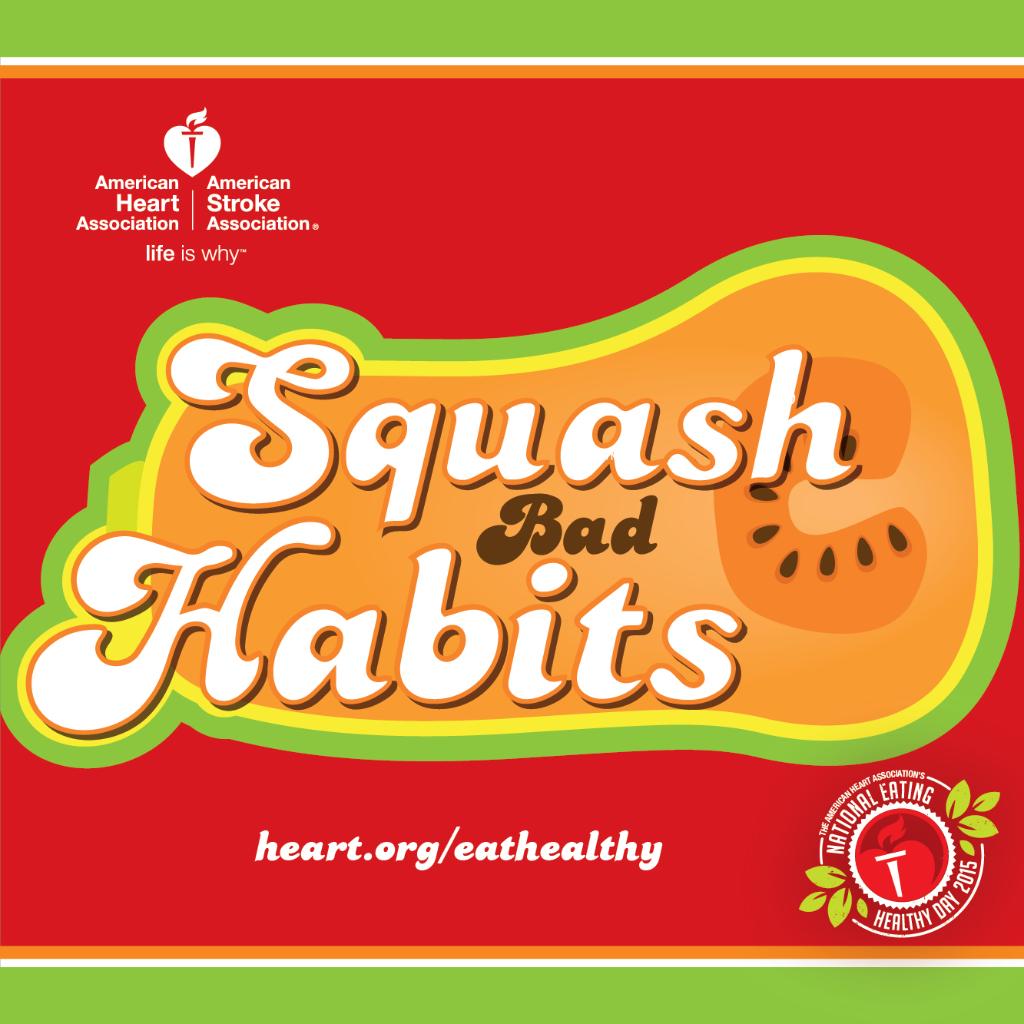 November 24th, 2015 at 11:12am
Moderate coffee consumption linked to a reduced risk of coronary heart disease & stroke according to @BMCmedicine. https://t.co/ddppK48a1a