Find us on Facebook
American Heart Association
November 22nd, 2014 at 12:37am
They say
#French
food is the ultimate in fine dining cuisine. Give healthy food a French twist with these tips...
90 1 View on Facebook
American Heart Association
November 21st, 2014 at 8:19pm
His grandson is why. Moments like these are why we all strive to live longer, healthier lives. Share your "why"...
157 4 View on Facebook
360 8 View on Facebook
Find us on Twitter

November 22nd, 2014 at 1:38am
RT @thefrugalette: Trying to eat more of this for a heart healthy life! #lifeiswhy #ad #BH http://t.co/txrNQnM2vZ @American_Heart http://t.…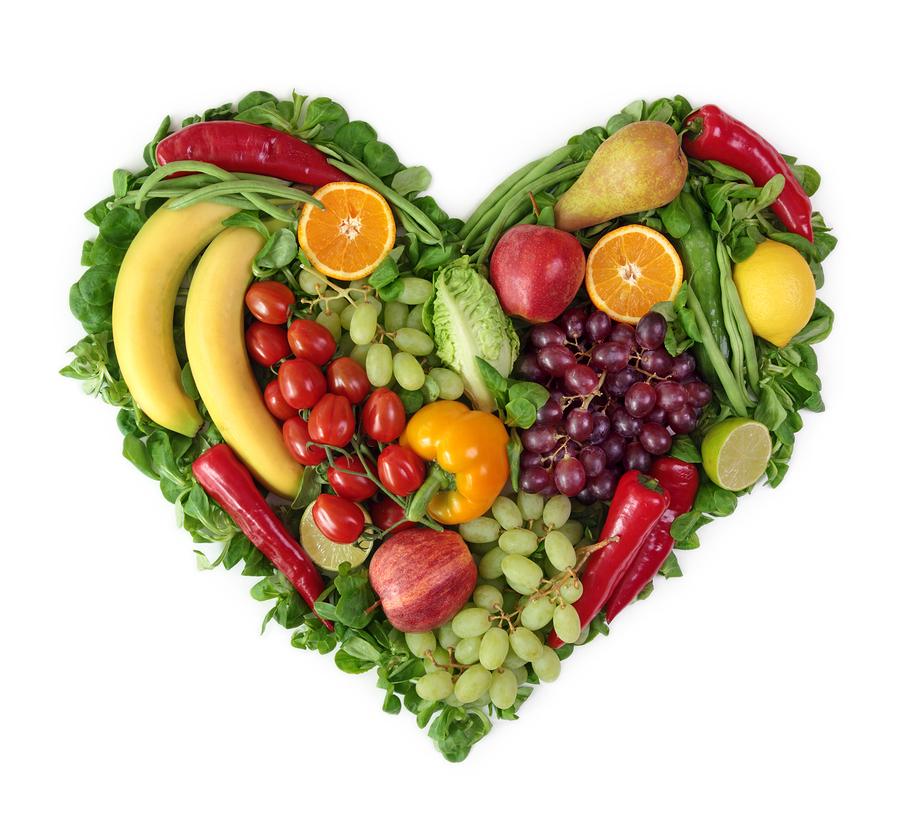 November 21st, 2014 at 9:12pm
Olivier Berté, chef/owner of Les Coulisses du Chef (a cooking school in Paris) says the key to tasty food is to keep it fresh & colorful.